Education
Associates career education Services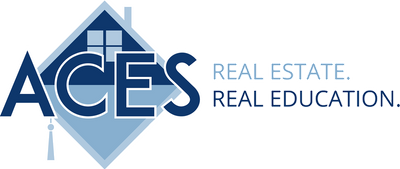 Associates Career Education Services
Associates Career Education Services (ACES) offers you licensing and continuing education courses led by an experienced attorney and broker.
Our instructor, Scott Jones, is highly skilled in the materials he teaches. Students and licensees can expect to receive relevant materials they can use not only to pass the exams but also throughout their careers. Students will receive instruction from highly qualified attorneys who present the practical aspects and the law in an easy to understand and informative manner.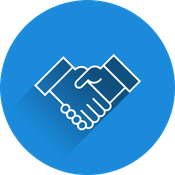 Our instructor is an attorney that has spent his career practicing in the legal area of matters affecting real estate.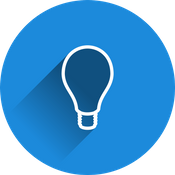 ACES provides a wide variety of courses from pre-licensing to post-licensing and continuing education at times that will fit your schedule.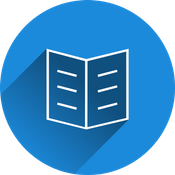 Click to learn more about the policies of Associates Career Education Services.
ACES is accredited by the Arkansas Real Estate Commission (AREC). All courses are approved by the Commission and meet the requirements for licensing and continuing education.
The below videos are a sample of some of the information you'll learn. All videos are presented by Scott Jones, principal instructor of ACES.