Instructor
Associates career education services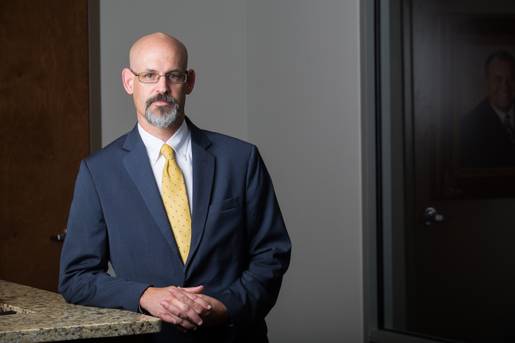 Scott Jones, Principal Instructor
Scott has been active in the real estate industry in Central Arkansas since getting his license in 2002. Scott has been a broker since 2004 and has trained agents throughout the years. Scott's interest in real estate law led him to attend the Bowen School of Law in 2008, graduating with honors in 2011.
He was admitted to the Arkansas Bar in 2012. He has practiced law with Wilson & Associates since being admitted and has concentrated his practice in Mortgage Banking Law.
He is also a closing attorney with Attorney's Title Group, LLC in Little Rock.